Sky Nguyen's Supercharged 2004 Acura NSX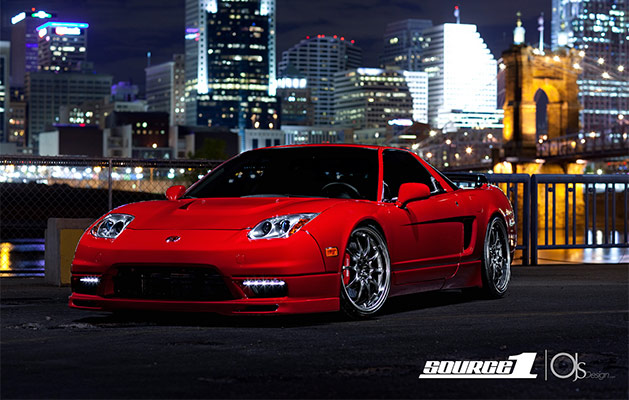 If you could look beyond its handsome exterior, you'd find that this NSX is both a beauty and a beast. Perfecting the balance of form and function, Sky Nguyen's 2004 Acura NSX sports an arsenal of cosmetic and performance mods which include NSX-R upgrades, a stroker engine, and a supercharger kit just to name a few.
Enjoy some gorgeous shots which come courtesy of OJS Design and Source 1 Automotive, and pick up May's edition of Honda Tuning Magazine for the full feature.
[Source: OJS Design, Source 1 Automotive]
Filed under: Acura Galleries, NSX
Tags: 2004 Acura NSX