Acura NAIAS 2012 Gallery: Extreme Close-Up Edition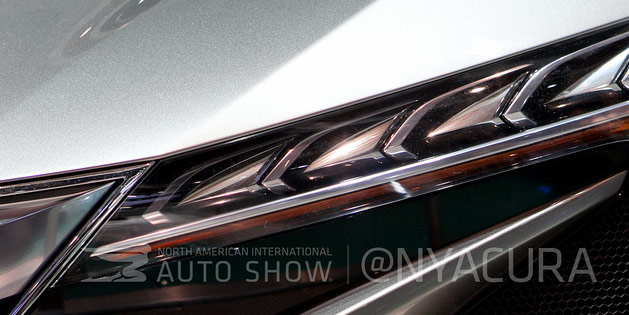 Here's your chance to get up close and personal with some of the models Acura presented at the 2012 North American International Auto Show.
NY Acura Dealers sent in the Tier10 team along with award-winning photographer Douglas Sonders to capture both the new and current models of the Acura booth. For those who attended the show, you were probably too busy wiping the drool from your chin to really take in the details of the new concepts. Have another look, you'll likely find you missed some really cool design features that Jon Ikeda and the Acura Design team incorporated.
[Source: Joseph Olesh/Tier10 Marketing, Douglas Sonders]
Filed under: Acura Galleries, ILX, NSX, RDX
Tags: North American International Auto Show