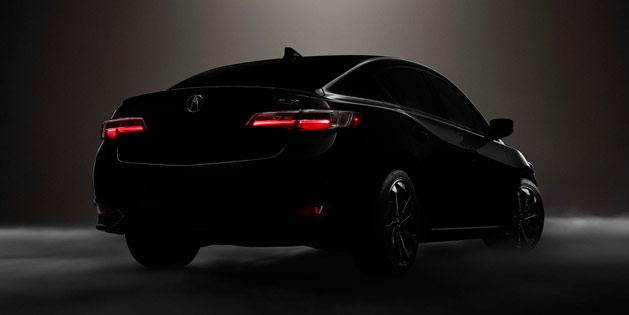 Official release from Acura Media Newsroom:
Catch the Debut of the 2016 Acura ILX at the 2014 Los Angeles Auto Show
10/20/2014 – TORRANCE, Calif.
Big Changes in Store for Acura's Sport Sedan
Acura is preparing to unveil a substantially new 2016 ILX at the L.A. Auto Show next month as the brand aims to raise the stakes again in the entry-premium sedan segment. Already bringing in more buyers under the age of 35 to the segment than any other entry-premium model, the new 2016 ILX stands to solidify and broaden its appeal with a comprehensive update that includes a potent new powertrain, more forceful, sporty exterior styling, and substantially upgraded interior design.
Much like its hot new stable mate—the brand new TLX—the 2016 ILX will bring a sharper performance focus while delivering a greater set of high-value comfort, convenience and safety features that consumers desire in the increasingly competitive entry-luxury field.
Catch the unveiling of the ILX on Thursday, November 20, 2014 at 9:30 a.m. in the Acura booth at the Los Angeles Auto Show.
[Source: Acura]