Marvel's The Avengers
With the release of a new Marvel film comes another round of everyone's favorite game "Spot the Acura". 
The new trailer for Marvel's The Avengers was released earlier this week and if you looked hard enough you just might of been able to spot the Acura S.H.I.E.L.D. vehicles. I counted a possible total of five Acuras, one which could be the newer S.H.I.E.L.D. TL that was caught on camera here. It also looks like there could be a new S.H.I.E.L.D. MDX with roof sirens and additional fog lights. Check out The Avengers trailer on YouTube or see the attached screenshots below for a closer look.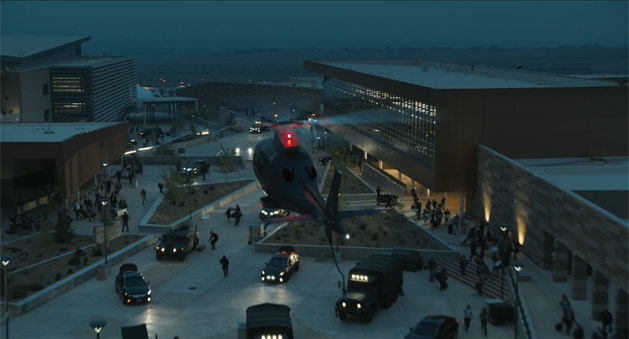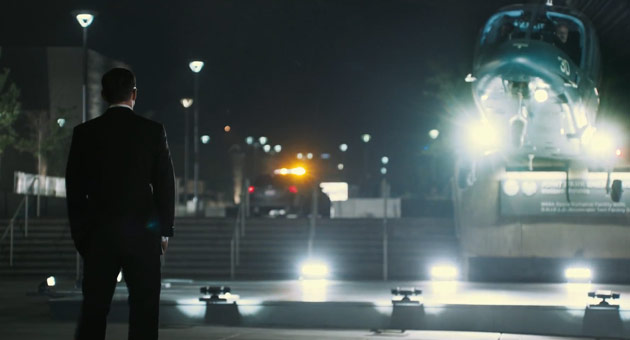 Unfortunately the Acura open-top sports car that was spied last month was nowhere to be seen, so you might just have to wait until The Avengers hits theaters May 4, 2012 to see more of the mysterious roadster. 
[Source: Marvel via YouTube]