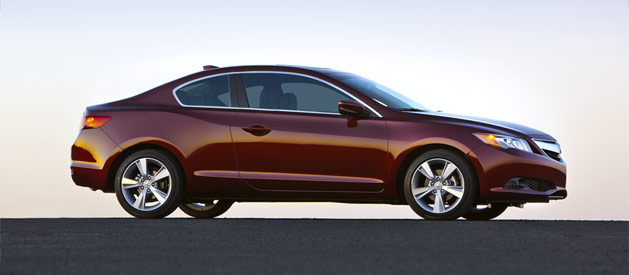 Acura ILX Coupe: Hot or not? Acura's newest sedan looks pretty sharp, but would it work as a coupe? You be the judge. After a little nip and tuck, I think the design could work quite nicely.
Should Acura develop a sporty 2-door alternative? What would you wish for in an ILX Coupe?
Click below for a high resolution image.