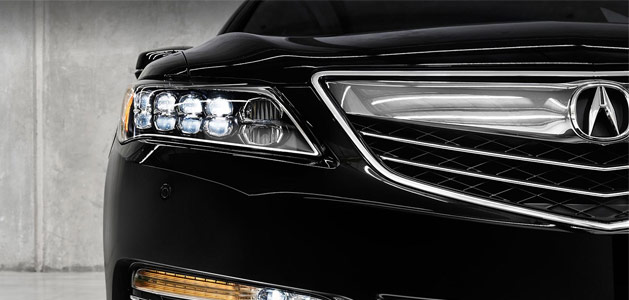 Consumer Reports has ranked Acura second out of 23 makes in their 2014 Brand Report Card. Acura moved up 3 spots from its 2013 ranking with a score of 75, just 4 points shy of this year's top ranked brand.
The report card aims to recognize the brands which make the best all-around vehicles based on data from Consumer Reports' comprehensive road tests as well as from subscriber reliability experiences.
"We calculate each brand's overall score using an equally weighted composite of our road-test and reliability scores for each of its models that we've tested and for which our subscribers have provided reliability data in our Annual Auto Survey. To be included, each brand needs at least three models for which we have test and reliability data." – Consumer Reports
Visit consumerreports.org for the full article: Consumer Reports – Who makes the best cars?
[Source: Consumer Reports]