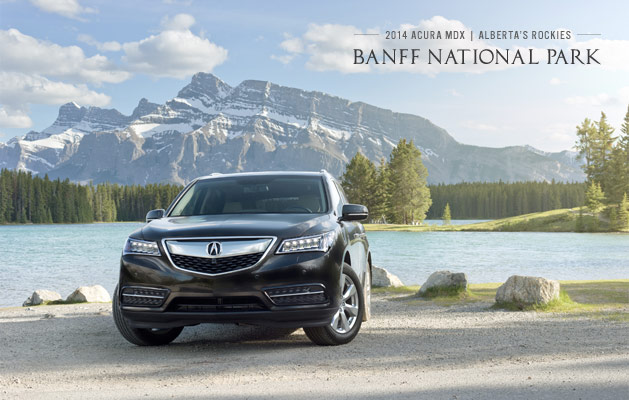 Taking the Scenic Route Through Alberta's Rockies
Anyone who has spent some time in the province of Alberta, Canada will likely have travelled between its two largest cities, Edmonton and Calgary. The road most travelled is Highway 2, at under three hours it's the most direct route if you want to quickly get from one city to the other.
After picking up a 2014 Acura MDX loaner from Acura Canada's Calgary office one June morning, I hopped onto Highway 2 towards Edmonton, only to exit off after just a few minutes. I had already decided weeks beforehand that I wouldn't be taking Highway 2 North. I was Westbound, towards the majestic Rocky Mountains of Alberta. This detour would eventually lead me to Edmonton, but not before experiencing a road trip through one of the most scenic drives in in the world: Banff to Jasper via Highway 93, also known as the Icefields Parkway.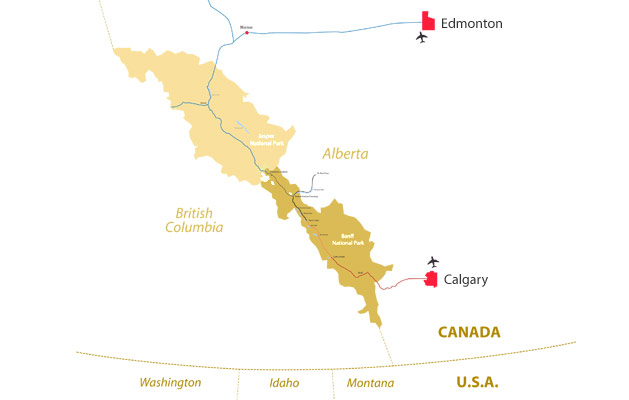 Lac des Arcs
Whitemans Pond, Kananaskis
Banff, Alberta
Lake Minnewanka Loop
Gallery
• Click here for 2014 Acura MDX Road Trip: Alberta's Rockies Part 2
More information on Banff National Park:
• Parks Canada – pc.gc.ca
• Travel Alberta – travelalberta.com
• Banff & Lake Louise Tourism – banfflakelouise.com
[Source: Acura Connected]