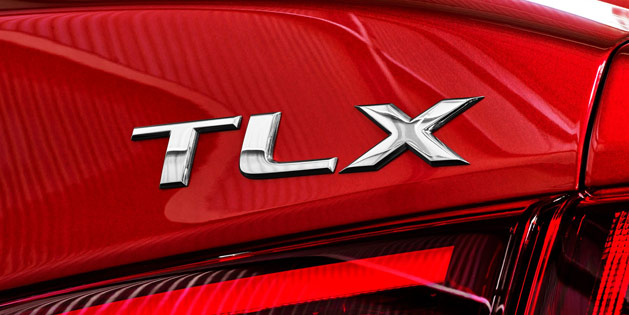 Could a sportier Acura TLX model be in the works? At a recent TLX review session with an Acura team that included Chief Engineer Mat Hargett, Autoweek says a TLX sport variant was mentioned:
"A sportier version of the TLX was repeatedly hinted at by Acura personnel, but there's no saying what might be under the hood of that. Honda's rekindled interest in forced induction raises some interesting possibilities, though. Hey, the racing version of the TLX uses a twin-turbo V6, so we can dream."
While this could mean a number of things, if a sportier TLX or Type-S model is indeed on the way, we hope it will be based more on performance rather than cosmetic changes.
Read the full post on autoweek.com – We drive the 2015 Acura TLX (again): All about Acura's tech-laden mid-sizer
[Source: Autoweek]