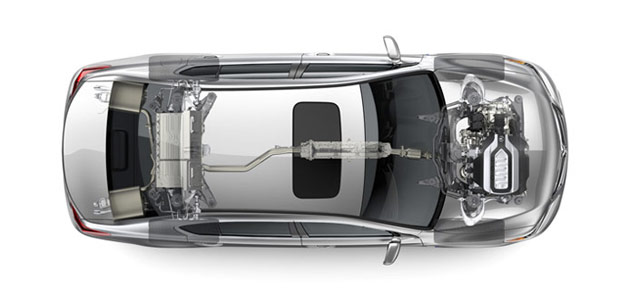 Speaking with Honda Executive Koichi Fukuo in Japan, Automotive News has reported Acura is considering a new long-term plan, one that could see all-wheel drive as a standard feature on all future models.
Fukuo specifically mentions the success of Subaru, which offers AWD standard on all its models except the BRZ Coupe. "Looking at Subaru, I felt that we have to have a strong, clear direction as a brand… What's important is to have the technology, styling and performance to evolve all together. Otherwise, I don't think we can increase the number of loyal customers, so-called Acurists." Fukuo told Automotive News.
Automotive News says the AWD plan is one of many ideas to "rethink the brand" and that nothing has been finalized. While a transition to an all-AWD Acura lineup could take a few years, the idea of having an AWD option for every model isn't far away. Currently the only Acura model without AWD as an option is the ILX.
Read the full article at autonews.com – Acura takes page from Subaru.
[Source: Automotive News]