Watch a first-generation NSX meet its demise – cut in half to be reborn as a… trailer? That's the vision for Chris Cut aka NSXTRA, who plans to create a custom travel trailer based on his 1996 NSX Targa: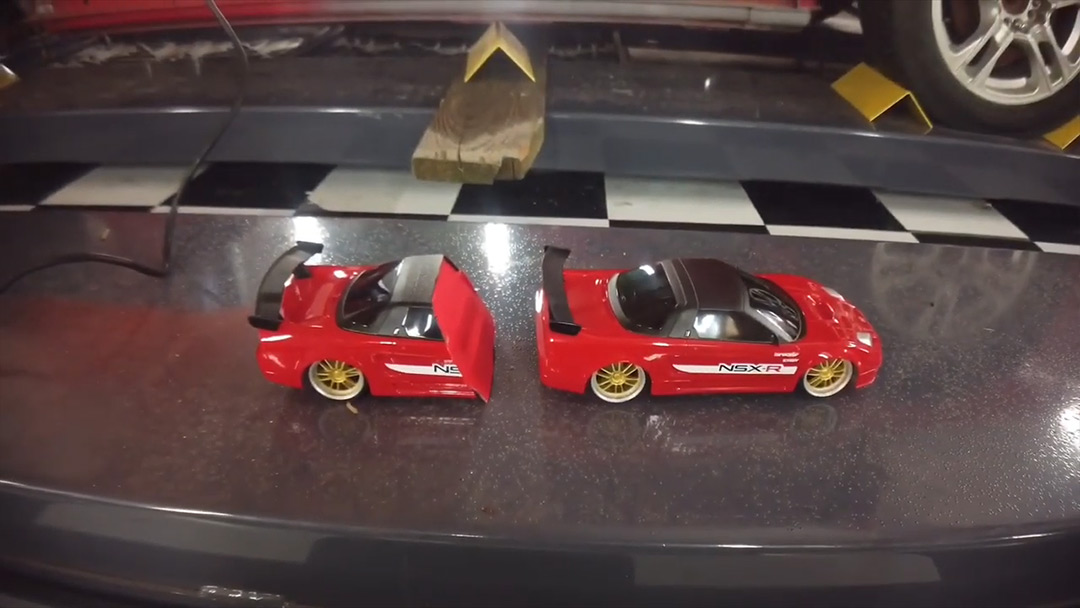 It sounds like madness, but there's logic behind Chris' NSX sacrifice. Ultimately, the custom trailer combined with a cargo box and roof tent, will create a unique NSX that will allow Chris to make a cross-country trip.
Check out his two videos below and follow along on Instagram via NSXTRA.
[Source: NSXTRA via YouTube]