I came across a review of Acura China's new MDX Sport on Chinese website Pacific Automotive Network. 
Now I can't read Chinese, but using Google Translate I was able to understand the gist of it. Along with some great exterior photos of all the MDX Sport upgrades; the review goes further to explain SH-AWD technology through a variety of snowy driving tests.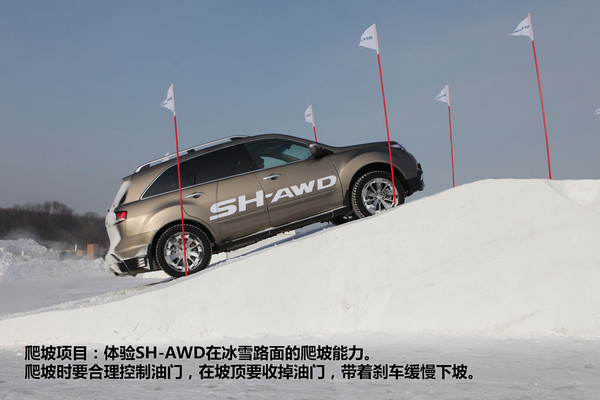 Check out the full review at www.pcauto.com.cn but it you're like me and can't read Chinese, check out the Google translated page. 
[Source: Pacific Automotive Network]