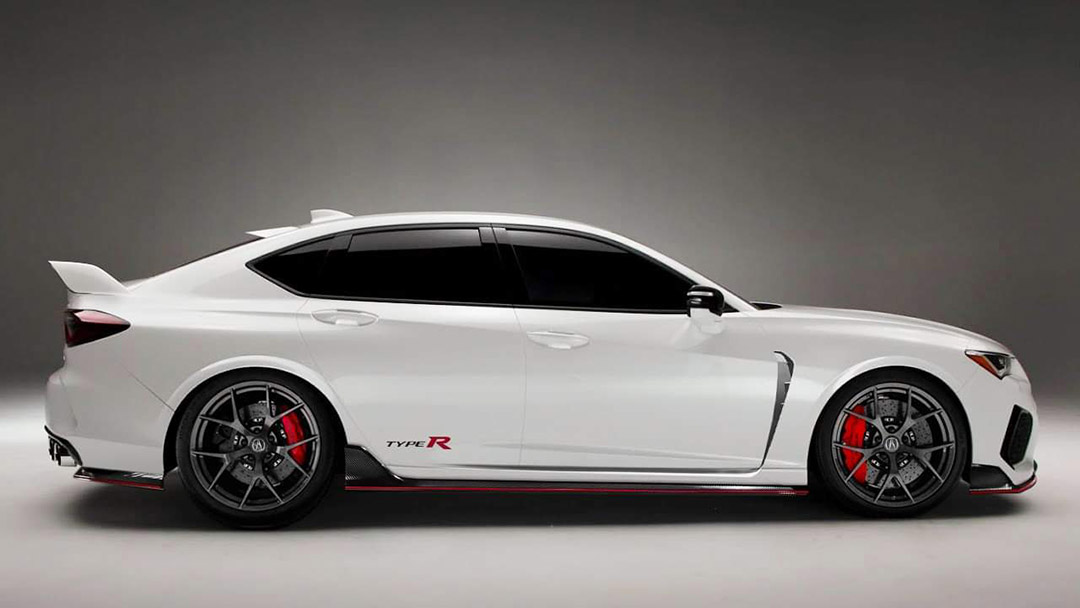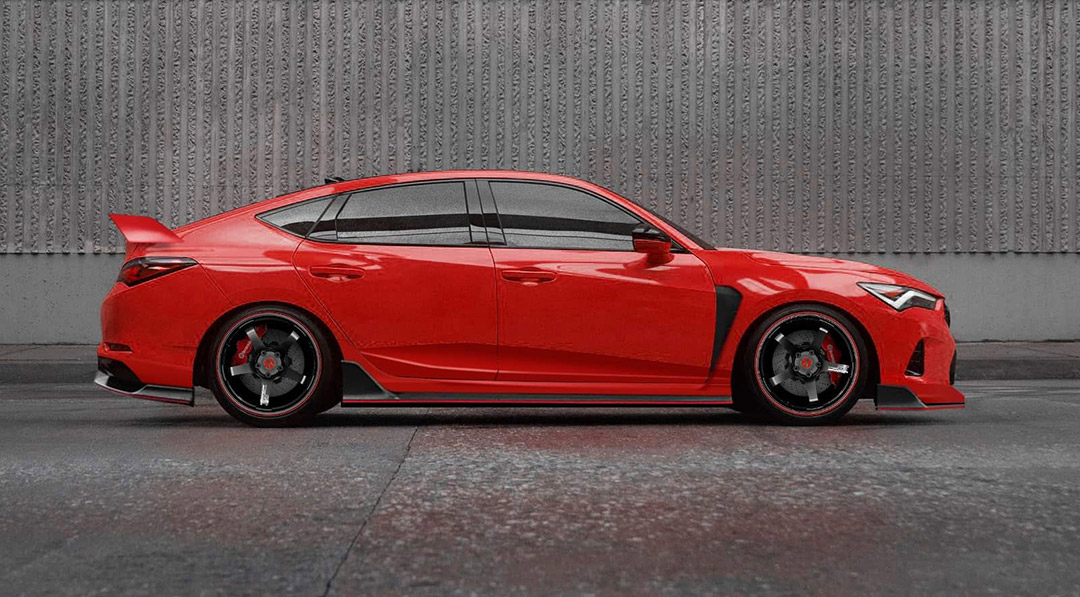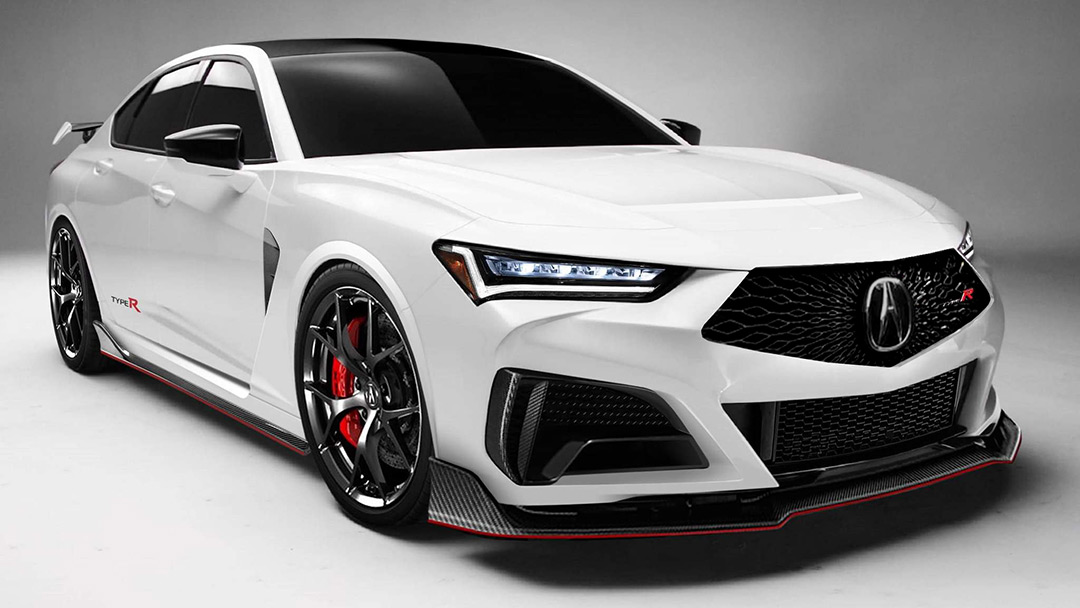 The only Acura to ever wear the iconic Type R badge was the 3rd-generation Integra, but what if Acura applied the same Type R formula to its current models?
These renders from sinhvtruong attempt to give us the answer. The sleek side profiles show the TLX and the new Integra with some Civic Type R vibes – a rear wing, aero bits and front fender vents. A second view of the TLX Type R was also created, giving us more carbon fiber aero, a hood vent and a frameless diamond pentagon grille. Judging by the online reaction, it's a look that everyone wishes would come true.
Unfortunately a TLX Type R is highly unlikely, but we do get to look forward to a new Integra Type S!
[Source: sinhvtruong via Instagram]